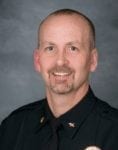 Northfield Police Chief Monte Nelson stopped by KYMN studios yesterday to talk about the amount of snow piled up, in particular where children are at bus stops, driveways and anywhere the kids could be.  Pay attention to your driving habits and continue to watch for slick spots. The City was out all night plowing streets.  Nelson said that we are "almost at capacity" with the amount of snowfall and, with those areas around intersections, driveways and parking lots, we are running out of space to put it!  Division is clear from curb to curb.  Additionally
Nelson asks that you please clear snow from fire hydrants, they must be accessible.  Clear your sidewalks as well. And get your car off the street.  If your vehicle is on the street and covered in snow, that means you're in violation of the snow emergency and overnight parking ban.  Nelson says, just use common sense and help each other out.  Go to the City's website for information on Snow Emergency regulations.  Nelson's full interview is online at kymnradio.net.
"They've been thoughtful"  Malecha commenting on Bridgewater
Due to the weather the Bridgewater Township meeting regarding possible incorporation was cancelled.  There is another one scheduled for Wednesday, February 27th, at 7:00 pm in the Bridgewater Town Hall.  Rice County Commissioner Galen Malecha commented that the County has no jurisdiction over incorporation and no "skin in the game" however, he says, "I think that Bridgewater's being very careful about this and by holding these public meetings for their residence and to learn what and why".  He added that Bridgewater wants to control their own destiny and the only way to do that is through annexation or becoming a City (incorporation).  Right now, they have an annexation agreement with Northfield that expires at the end of this year.  Their agreement with Dundas is in play through 2034. Dundas Administrator John McCarthy said the agreement began in 2004 and since that time they've paid Bridgewater Township about $400,000.  There's been no development of the annexed land which McCarthy said, "if you draw about a quarter mile boundary around the City of Dundas southeast and west, that would be the general area of the annexation agreement".  Bridgewater Township encompasses much more land, in particular ag land, and runs to I-35.  With the proposed Wolf Creek Autobahn at I-35 and County Rd. 1, the ancillary businesses proposed that would cater to high end vehicles would touch on Bridgewater Township's land.  It's McCarthy's understanding that if the township incorporates, the annexation agreement is null and void. Supervisor Glen Castore laid out a timeline for possible incorporation that includes making the decision by April as to whether to move ahead with creating a petition.   In a facebook post this morning around 11 o'clock, Dundas Mayor Glenn Switzer commented: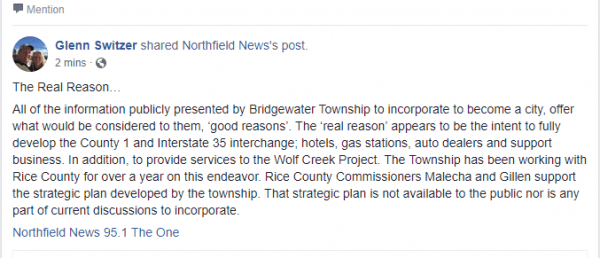 "May the Forest be with you…"
With all the talk of snow and cold, how about we mention Rice County Hort Day!  The theme is May the Forest be With You, Decorate With Green!  The event is on March 9th and there are seats still available.  The annual Horticulture Day, will feature speakers on how to improve & preserve our trees, the beautiful clematis, forest gardening & perennial harvests and how to create a vibrant green living wall for your home. The event will be held at Buntrock Commons on the St. Olaf campus. Registration is due March 1st.  Contact the Rice County Extension, 507-332-6109 or visit their Facebook page at www.facebook.com/ricecountymastergardeners
KYMN feels the love!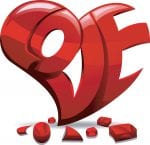 KYMN is giving a shout out to our Grand Prize winners in our Valentine's Day contest "show us the love".  We were literally showered in love with your comments on our facebook page and website and randomly chose two grand prize winners, Beth McClune and Kris Roach. They won a Russell Stover box of chocolates, $50 gift certificate to the Ole Store and a $50 gift certificate to Judy's Floral!  Thank you listeners!