By Teri Knight, News Director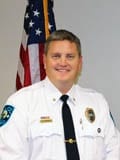 The Faribault Police Department reports they've taken a number of calls this morning regarding thefts from vehicles within a three-block radius of Division Street and 7th Avenue in Faribault, not far from Bethlehem Academy. The suspect(s) have been entering garages. If anyone has information or home surveillance video which may help identify the suspects, please give the police a call at 334-4305. Chief Andy Bohlen reiterated that if you've seen anything out of the ordinary to call and if you live in the area and have video door bell alarms, let them know as there may be video of the suspects. 
Area Learning Center (ALC) meeting goals
Every year, in each of their buildings, the Northfield School District has a plan for educational improvement. Superintendent Dr. Matt Hillmann said educators lay out their goals and the strategies to make them happen. Last week the school board heard from Area Learning Center (ALC) Director Daryl Kehler. The ALC is a non-traditional high school with about 60 to 70 students. Most ALC students generally have three risk factors that may impact their ability to graduate from school, including homelessness. Attendance is a major hurdle. One of the ways the school has adjusted is to have eight grading periods instead of the usual nine, allowing the students more time within the period to achieve at least some credit if they're absent for a period of time. The ALC met their goal of 85% attendance in each period for the first time ever. Hillmann said they also focused on increasing credits by 5% which they were "successful in most of the grading periods." The ultimate goal is to make sure each student graduating has a plan for post-graduation. That includes being employed, enrolled in a college or trade school, or entering the military. All kids have a "life plan" before graduating. Hillmann said the best part is, in a poll taken by all the ALC students, 100% of the kids felt their teachers cared about them.   
2019 Rice County Ambassadors named
The Rice County Fair kicked off last night and, new this year, the Queen contest was changed to an Ambassador program. Seven young women ran for the titles: Vicky Erickson of New Market; Jenny Flom and Abby Hohrman, both of Northfield; Ella Schmidt of Nerstrand; and Sarah Schaeffer, Kelsie DeMars and Kaia Quimby, all of Faribault. The three winners are Kaia Quimby, Kelsie DeMars, and Ella Schmidt! Check out all their information HERE. 
Northfield PD holds blood drive tomorrow
The Northfield Police Department is hosting a community blood drive tomorrow from noon to 6 p.m. at the police department at 1615 Riverview Drive. For more information or to make an appointment to give blood, go to www.redcrossblood.org. You can also just walk in. Blood is in short supply; especially needed are types O negative, A negative and B negative. 
Big Boy stops in Northfield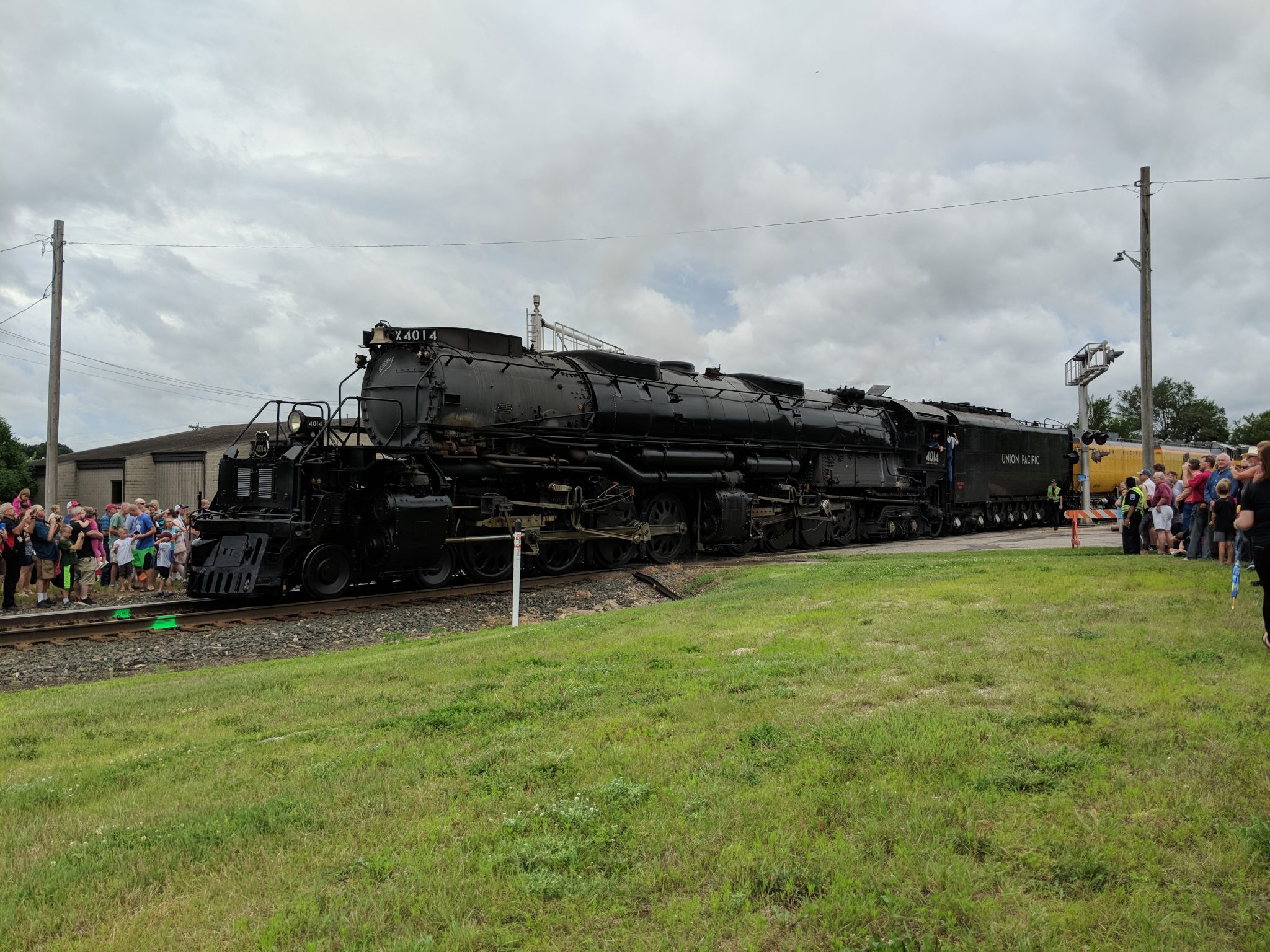 Big Boy had a HUGE crowd for his stop in Northfield. The 1942 reconditioned steam locomotive was a highlight for, what appeared to be, a 725 people. (I'm guessing!) He was an hour late but the band played on!  Fletcher Cunningham's Ragtime bank kept some of the crowd entertained.  The stop took place at 3rd Street and then at 2nd St.  Cars were parked at least 3 blocks away in all directions. We have pictures on our Facebook page!