By Teri Knight, News Director

Bridgewater Township has yet to decide on whether to file for incorporation but the notion has the cities of Dundas and Northfield setting aside dollars to challenge it before an administrative law judge, if necessary. In the meantime, Dundas City Administrator Jenelle Teppen is looking to talk with Bridgewater supervisors while the Northfield City Council just approved a resolution clarifying their position and committing $100,000 for legal fees, if needed. Following that resolution, a committee made up of Northfield Mayor Rhonda Pownell, Councilors Brad Ness and Jessica Peterson White and Northfield City Administrator Ben Martig met with
Bridgewater supervisors. Bridgewater is concerned about their tax base. Martig said, "They're looking zoning some rural industrial areas. They're looking at interest in development as well as some potential housing areas and we expressed support that we might actually support them in approaching Rice County on some of those projects on a case-by-case basis." (Townships do not have authority to rezone their land as cities do). Northfield proposed a 5-year extension to their current annexation agreement, Bridgewater counter proposed with a three-year extension and a request to hold regular meetings. They asked that Northfield's attorney put together the offer in writing with formal language. Martig said, "We agreed that we would be taking a look at it and working with our attorney at our cost to work up some of that in language that they're suggesting and sitting back down to talk about that. I thought it was a very positive meeting." Martig said the plan right now is for he and the committee to meet with Bridgewater Township Supervisors Glen Castore, Gary Ebling and John Holden no later than the end of September.  
Public parking or not in the 5th Street. Lofts project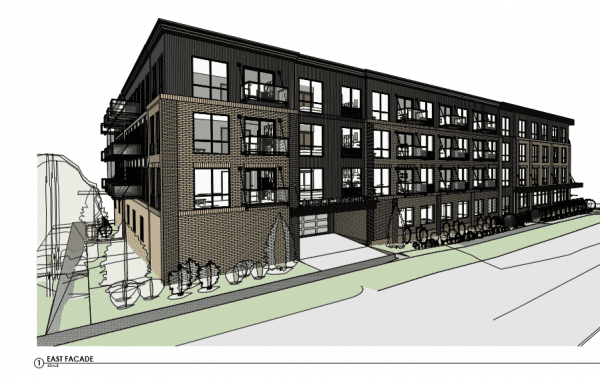 Northfield councilors heard from Community Development Director Mitzi Baker on the possible option for public parking in the proposed 5th Street Lofts apartment development downtown. City Administrator Ben Martig explained that the developers want to narrow down and identify if they want to include that option. He said, "They could offer an option without any public parking as well. I think the cost that we're looking at is somewhere in the neighborhood of $23,000 per stall, for the cost of having covered parking." Baker said they're considering 30 public stalls. The cost could be recovered through fees like $3 or 4 a day. The council seemed interested in looking at it, and is calling for a TIF (tax increment financing) hearing next week on the overall project. The planning commission also has a couple of items regarding the Premier Bank project at The Crossings, which is tied to the 5th Street Lofts project. The developer would like to start the project this year. 1 – 5th Street Lofts – EDA Presentation Drawings
Bids for Dundas City Hall project due August 20

Dundas councilors approved going out for bids for the parking lot of the new City Hall. Bids for the project itself are due on August 20 and the council will consider approval at their August 26 meeting. City Administrator Jenelle Teppen said, "So we're keeping our fingers crossed that bids come in good and we're bidding the parking lot separate because it's a different animal than the construction of City Hall itself." Her interview is posted on kymnradio.net. 
MnDOT schedules meeting on Hwy 21 project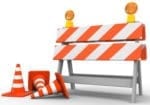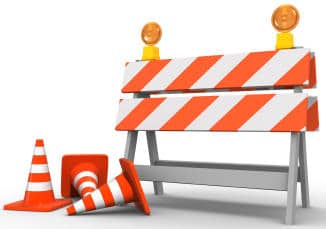 MnDOT invites the public to attend an information open house on Tuesday, August 20 in Shieldsville to learn about a planned paving project on Hwy 21 set to begin in 2021. Representatives of MnDOT and others will be available to answer questions and provide information from 4:30 p.m. to 6 p.m. at St. Patrick's Catholic Church, 7525 Dodd Road, Faribault MN. MnDOT plans to resurface approximately eight miles of Hwy 21 from just west of I-35 to Hwy 99 in Rice County. New turn lanes and/or bypass lanes will be installed at Shields Court, Mazaska Lake Trail, Lake Mazaska Boat Launch, and French Lake Trail. They also plan to improve the Rice County Road 62 (Halstad Avenue) intersection with overhead lighting.
No Wake restrictions LIFTED on all Rice County lakes
Effective immediately (August 15, 2019), Rice County has lifted the Emergency No Wake Restriction on Horseshoe Lake and Sakatah Lake. Rice County Emergency No Wake restrictions are no longer in effect. Please remember to obey marked no wake restrictions near buoys and always wear your PFDs when boating. Be cautious and alert for debris in and around lakes, rivers and waterways. Stay safe!