Corey and Ira visit Waldmann Brewery & Wurstery in Saint Paul to talk beer, food and history with proprietor Tom Schroeder.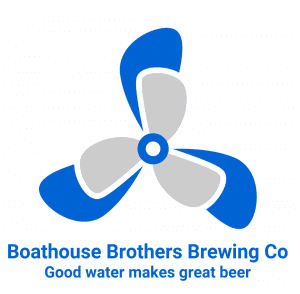 We had a great time getting to know Emmett and Kevin at Boathouse Brothers Brewing Co. Learn more about this Prior Lake brewery through our fun conversation.
Beer samples this show include the new Cherry Leaf Stout fromImminent Brewing, Make IPA Piney Again from Lupulin Brewing Company, and the Ratskeller Reserve Collection from Summit Brewing Company.
Tommy, Dan and Colton are in from Island City Brewing Co. to talk about their new brewery in Winona. We dive deep into their history, their preferences for beer and what's ahead for the brewery on the river. Also, Andrew Burns takes over for Brad the Beer Guy for style of the week, and we share some quick updates on area breweries being built.  Island City