By Teri Knight, News Director

Late Monday night, the Faribault Fire Department, Police and North Memorial Ambulance responded to a structure fire at 728 Lyndale Ave.  Smoke was coming out of the roof of the building on their arrival. Chief Dustin Dienst reports that crews made entry and found smoke coming from the wall near the woodstove. They began tearing off the tin sheeting on the outside of the structure around the chimney and extinguished the fire. Firefighters were on scene for over an hour to make certain the fire hadn't reached the attic. The cause of the fire was improper installation of the chimney where it passed through the wall of the building. Chief Dienst commented, "Thankfully the fire was called in early and crews were able to get after it before the fire escalated". 
Body cams approved for Dak. Co. Sheriff's Deputies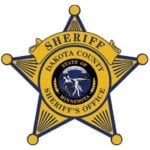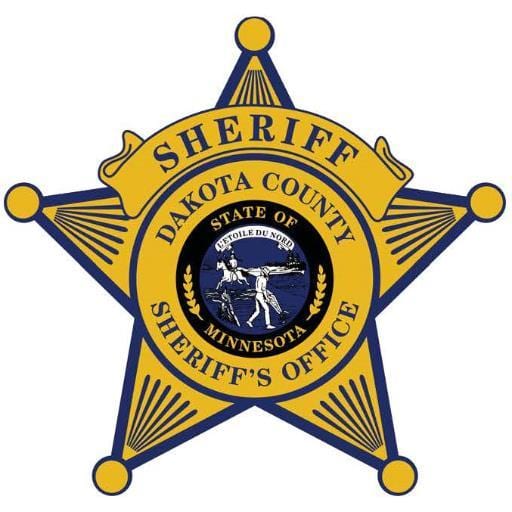 The Dakota County Sheriff's Office will soon have body-worn cameras, to go along with dash cams in their squad cars, through a contract approved last week by the Dakota County Board. According to Sheriff Leslie, the cameras help clarify incidents in question and will not be a major adjustment for his deputies who are already filmed during traffic stops. Both the Sheriff's Office and the public have supported the addition of body cams, based on feedback via mail, email, social media, phone, and at county board meetings.
Dundas Public hearing held open


The Dundas Planning Commission held over a public hearing on the proposed West Avenue apartment complex.City Administrator Teppen reports that the applicant had submitted some last minute information which didn't leave staff and consultants enough time to review before the meeting last Thursday. Since the meeting was already noticed, the Planning Commission members just opened the public hearing and continued it to the January 16th meeting. They'll be re-noticing the adjacent neighboring properties with the new hearing date.
Nfld School District wins Government Innovation Award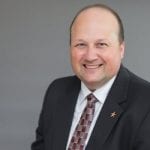 Eighty six young people serve on Northfield City Boards and Commissions. Superintendent Dr. Matt Hillmann commented, "they're learning the democratic process, they're learning how to have tough discussions and help make decisions. The input that these students have on the boards, commissions and other advisory committees is real". There are two on the School Board Policy Committee. Hillmann added, "and some of the board policies that we recently brought forward for review, our student representatives had some very important feedback that ended up in the draft that came to the Board, that's wonderful. And we were recognized at the University of Minnesota, the Humphrey Institute of Public Affairs as one of the school districts award winners for the local government innovation award". Healthy Community Initiative, HCI, reallys shepherds the program.